DIGITAL LEADERS
B2B Specialists
PROBLEM SOLVERS
HOW WE HELP
We make it easier for you to do business
A fresh brand; a special digital application; a website that connects; packaging that you pick up and print that you want to read.
Visual communication is everywhere and your brand is your most valuable asset for driving your business. We create convincing B2B and B2C communications that resonate with customers, without the risk and fuss.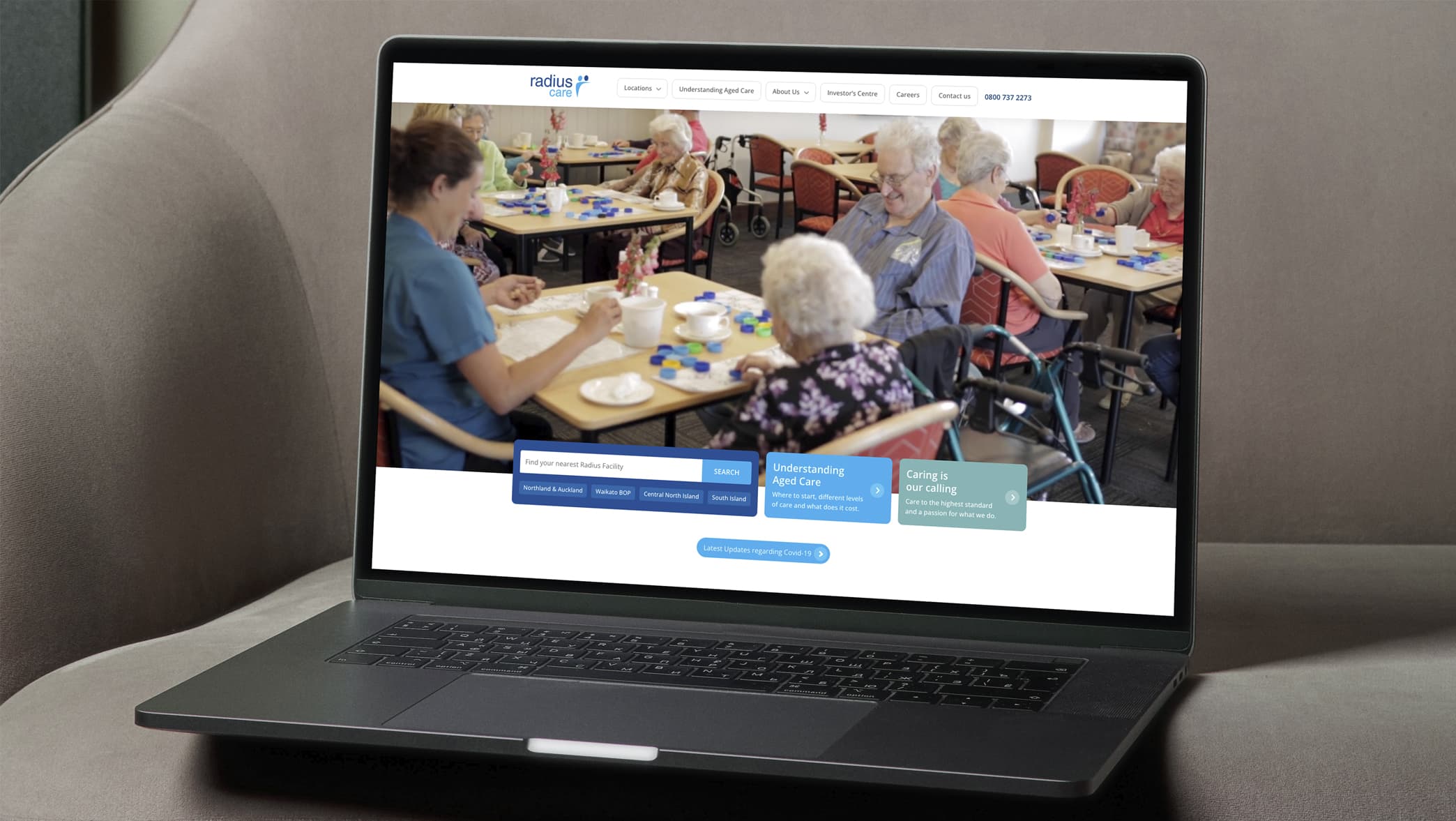 Radius Care Website
Radius Care wanted a new website built in WordPress that would allow them to edit the content through a visual builder.
VIEW MORE >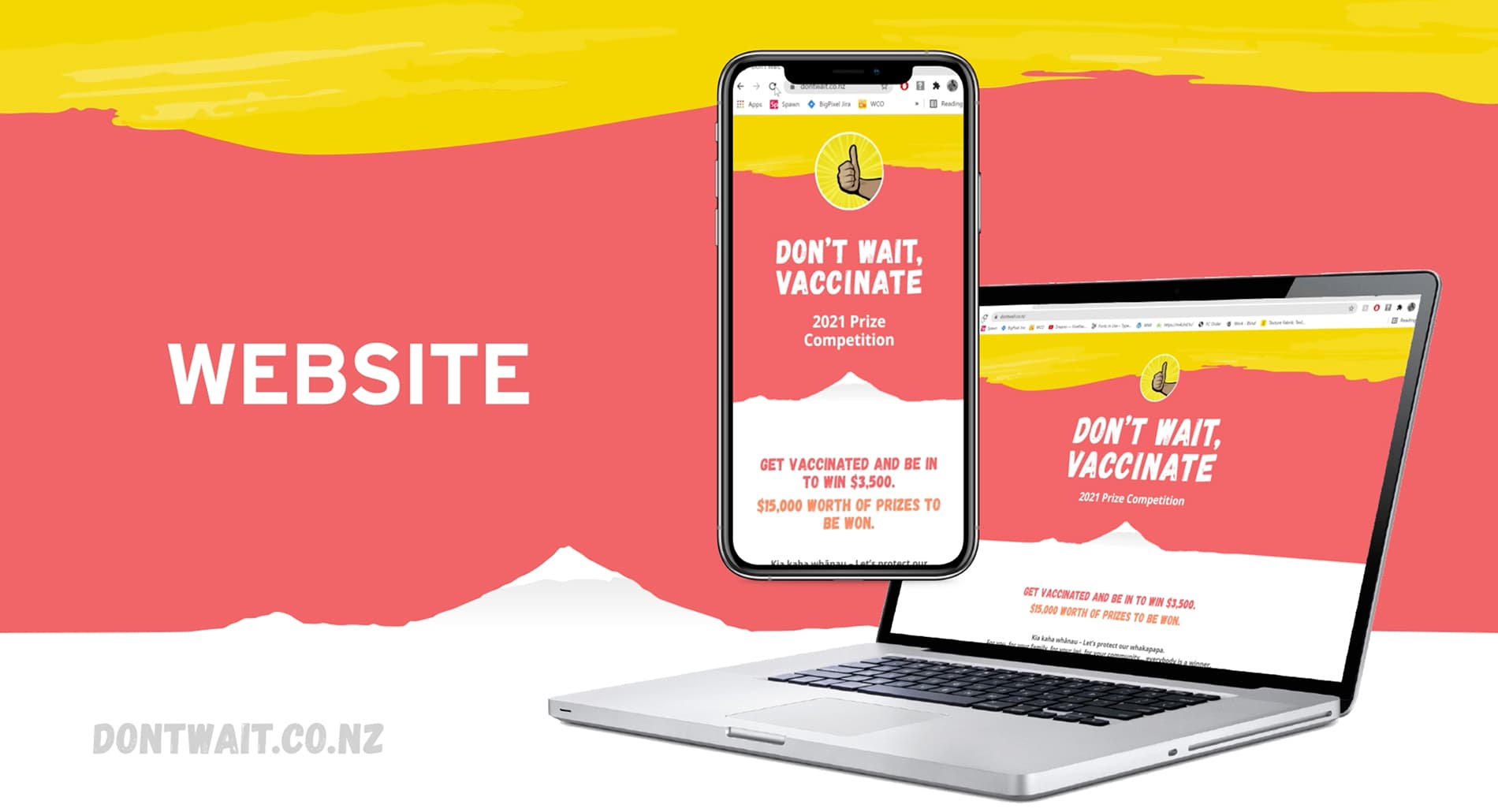 WHO WE ARE
Great North brings together two long established and respected creative agencies, SPAWN and gardyneHOLT.
We are a diverse team of business minds, creative thinkers and digital leaders - who harness deep experience and the latest digital technologies to ensure your messages are always engaging and understood.
Avleen Kaur Arora
Account Manager
Read More
Fraser Gardyne
Brand & Client Director
Read More
Hamish Raman
Animator & Digital Designer
Read More
Nick Osborne
Front-end Developer & Designer
Read More
Pekka (PK) Malkamaki
Director
Read More
Nick Tooley
Full-stack Developer
Read More
STRATEGY
Working alongside our partners to figure out what works.
DESIGN
Branding and marketing from print to all digital mediums.
WEBSITES
Big and small, from WordPress to Shopify, even custom-built platforms.
SEO & SEM
Optimise your website to increase reach, conversion and organic traffic.
CONTACT US
We enjoy listening.
There are a number of ways we work with our clients, from project based to full-service. Give us a call. A face to face is always the best way to answer any questions you may have and evaluate whether we could be a good fit.
09 360 5936 | info@greatnorth.co.nz
196 Great North Road, Grey Lynn, Auckland